Bocas Del Toro is located on the north-western coast of Panama in and around the Bay of Chiriqui. Over the last couple of decades international travellers have discovered this tropical paradise both above and below the waterline. Within the archipelago of islands is a marine reserve on the Zapatilla Cay which offers unspoilt coral reefs for the avid divers as well as snorkelers.
Diving in Bocas del Toro is a unique experience with many micro organisms to excite you. There are numerous dive spots to choose from ranging from caves, shipwrecks and kelp forests as well as coral reefs. Taking just a short five minute boat ride to Hospital Point you can view a range of brain and elk corals in the calm and clear waters and can even take advantage of the underwater wonderland with a snorkel and mask if you are not yet qualified to dive.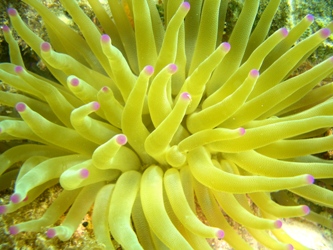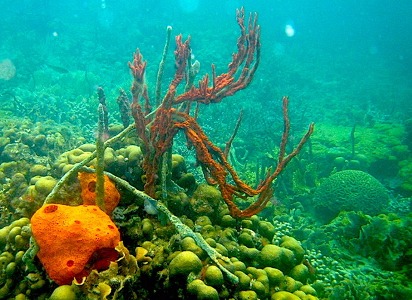 Other popular dives include "The Wreck" which is ship ferry that was intentionally sunk in 1999 to create an artificial reef. File clams as well as various corals and sponges have encrusted the ship and a wide range of feather duster and spaghetti worms have made their home there. Other great attractions to be found below the waterline include a thriving colony of sea turtles and over two dozen different types of coral types and hundreds of different types of fish as well as pillow starfish, conch, sea cucumbers, moray ells and spiny lobsters. You can also find yourself face to face with stingrays and nurse sharks.
The best months of the year to dive in Bocas include March, April and May as well as September and October when the sea conditions are flatter and the currents are not as strong allowing or great training conditions if you are looking to get qualified.
There are numerous dive shops on the island offering a range of dive packages as well as training packages with the tops three dive operators being Starfleet, Bocas Water Sports and La Buga Dive and Surf Center.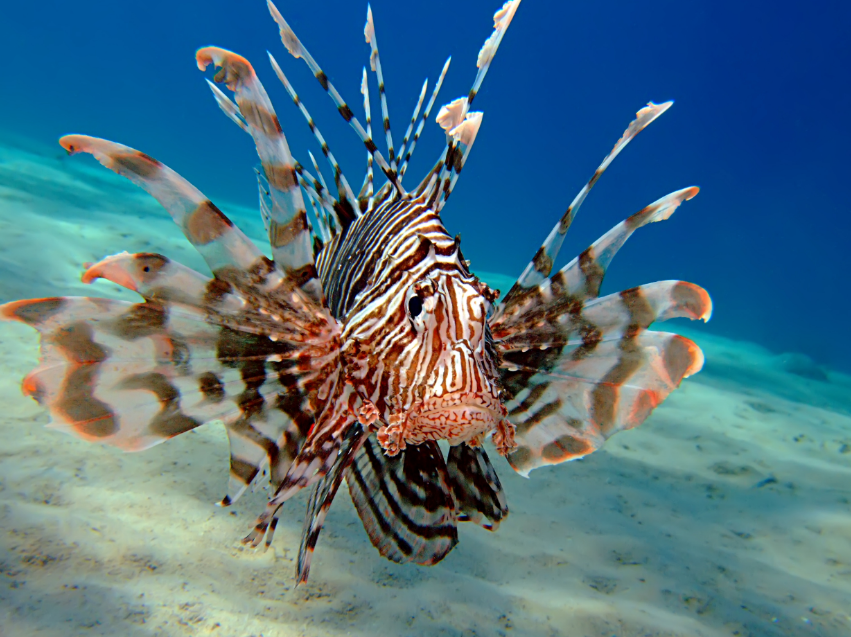 A Note on Lionfish in the Area
While lionfish may be beautiful and exotic, they can pose a problem due to the fact that they are almost invincible to potential predators due to the poisonous spines that cover their bodies. Their venom is considered to be one of the most poisonous, but this not the main reason for them being considered a pestilence in our waters. Lionfish are eating our marine animals which are vital for the maintenance of coral reefs.
While lionfish are not native to Panama, they are adapting to this environment and growing in numbers and while other countries have programs to control the lionfish colonies in their waters, Bocas is working to do the same to both cull the growing population as well as educate the public about the problem. Lionfish roundups are organized bi-annually by "I Spear Lionfish" in an attempt to save the reefs and keep the waters of Bocas Del Toro thriving!