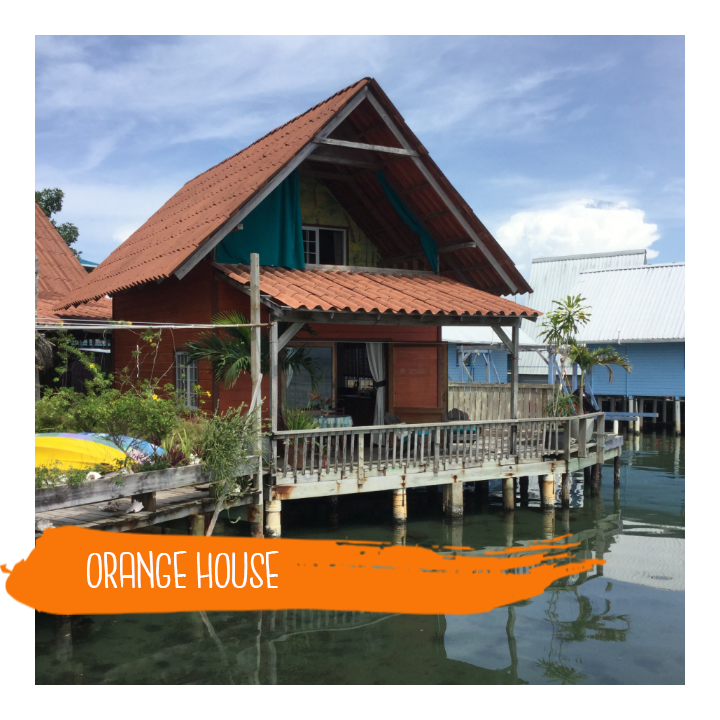 Sleeps 2
Enjoy unobstructed views of Saigon Bay from your 2 private balconies.  Relax, unwind and soak up the sun and sea!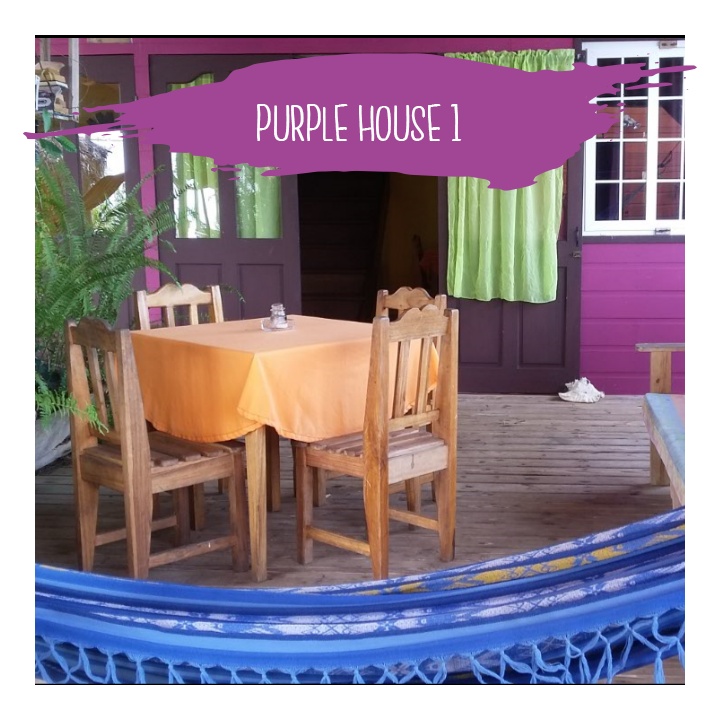 Sleeps 4
Located to the rear of the Orange House it has a large relaxation deck out front, enjoy cool breezes and shade all day long.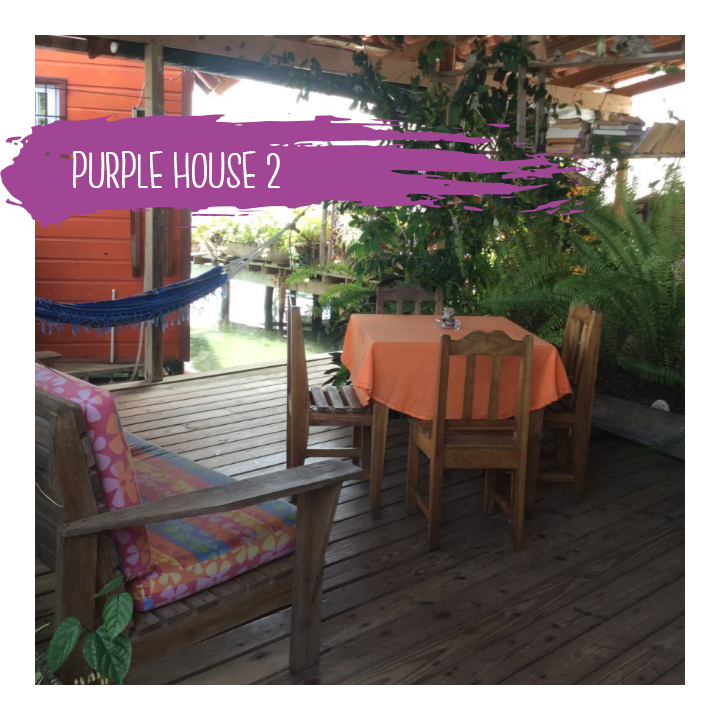 Sleeps 4
Located behind the Orange House, enjoy your own personal relaxation deck with dining table and lounger.
Have Fun Right from Our Dock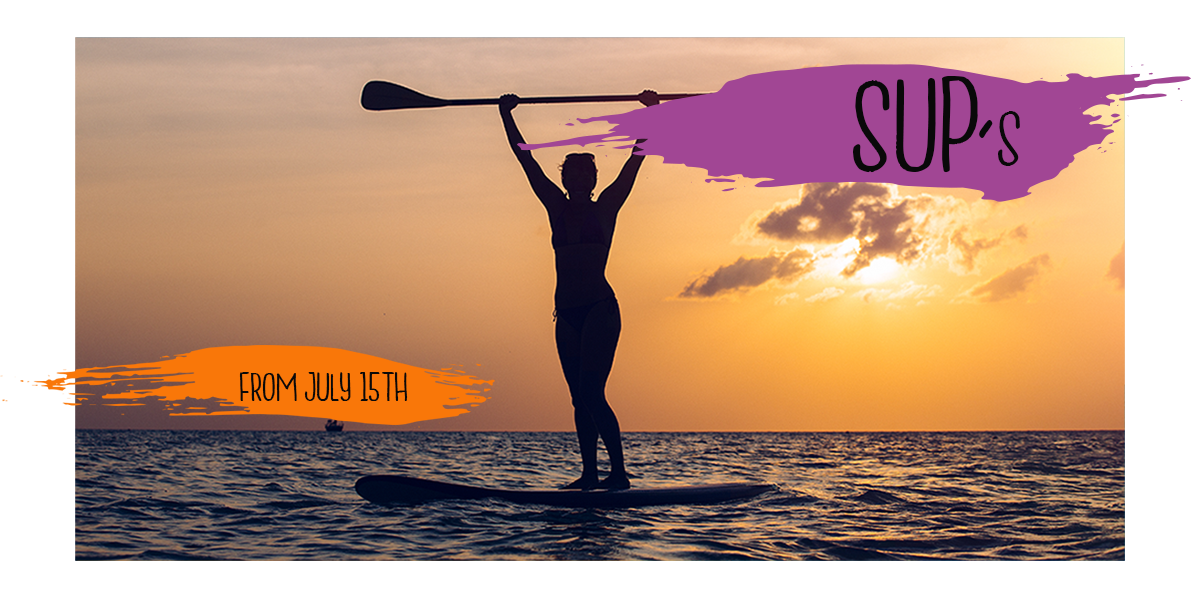 Available from July 15th, 2017 onwards
Fun Things to Do in Bocas Del Toro